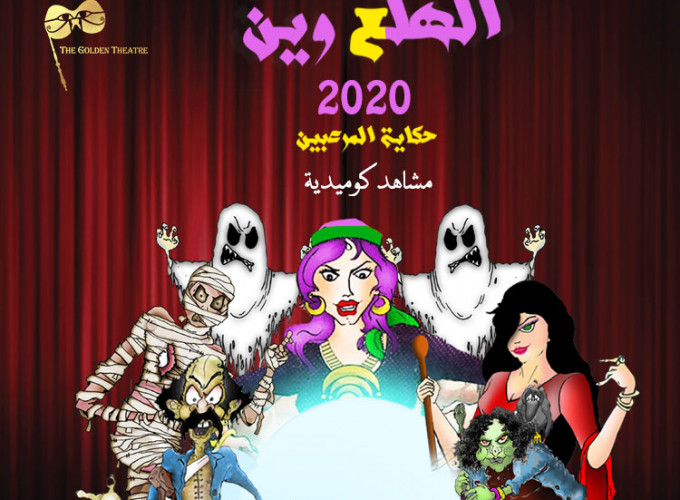 Zeinab Mohamed Hafez
About
The hall3ween
An entertaining educational show for children inspired by the Egyptian heritage about beauty and wisdom in Egyptian mythology
When Egyptian monsters meet a boy and a girl on their grandfather's birthday , they find on the mobile phone a magical application indicating them to a treasure, but on the way they meet some difficulties.
Zeinab Mohamed Hafez, writer and director
A writer and theater director, her passion and love for theater was a start for her artistic journey. Her philosophy of teaching theater stems from her endless love for theatrical expression.
Zeinab's philosophy derived from her belief that the components of theater were created to tell history, so she insists on teaching children how to do so ... using their bodies and feelings, their dreams and ideas, to make the world a better place.
She is ready to spend the rest of her life teaching children how to express themselves without being affected by the difficulties and pressures of reality.
---
---