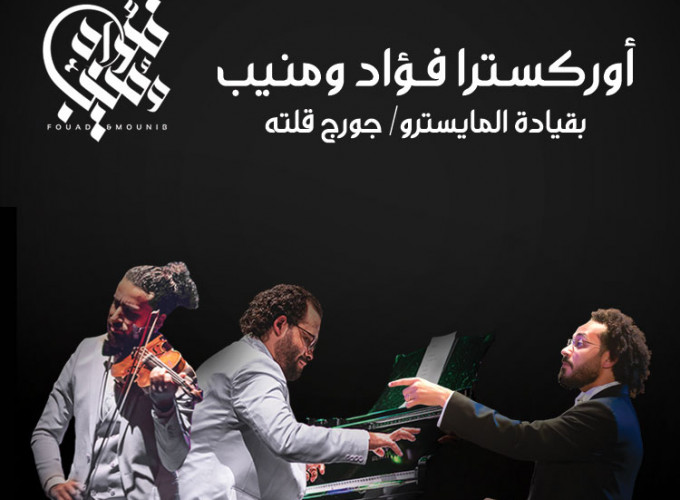 Fouad -Mounib
About
Fouad & Mounib
A pianist & violinist who met for the 1st time on Facebook in 2015. Mounib lived in Germany and Fouad in Egypt.
They started working online for months on composing their music for the violin & piano till they finally met in person, performances in big theaters followed and in very short time they grew a big fan base for their original music.
In 2020 they made a musical upgrade, Mounib Rearranged their music for the orchestra to accompany them, which took their music to a whole new level and since then they are performing with the new formation. Fouad & Mounib music has the spirit of film music with influence of Eastern and western music.
---