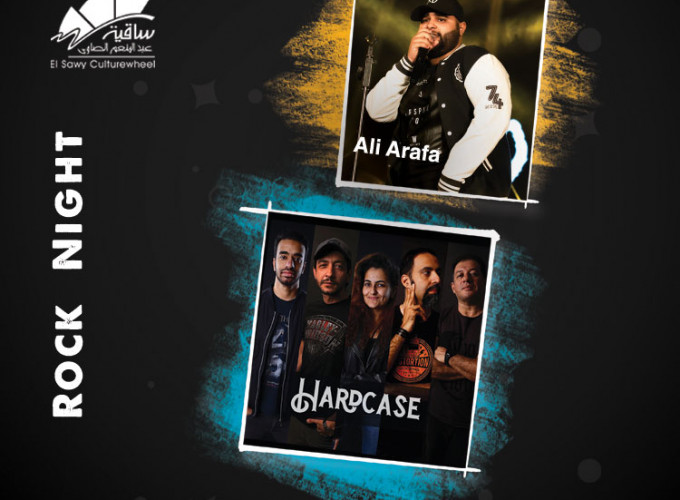 Rock Night
About
Hardcase
Cairo's hottest Blues/Rock band will be coming to Room New Cairo playing an exciting variety of songs.
From the thrilling blues sounds of Beth Hart and Joe Bonamassa to the classic rock anthems of Bon Jovi and GnR. Get ready for a rocking night and a powerful show that shouldn't be missed.
Ali Arafa
singer/song writer from Egypt and I've got a lot to say .
me and my band are going to perform my original music in addition to unreleased cuts, acoustic versions and covers in my own style which all match the theme of "Prologue" to take the opportunity to showcase my art.
---