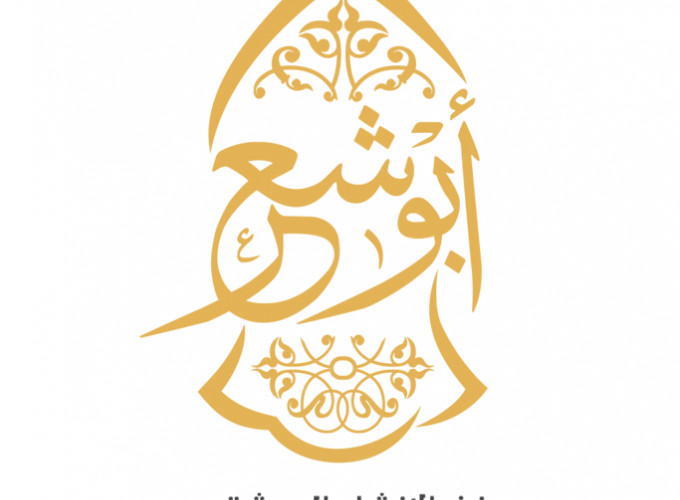 Abu Shaar Bro
About
They started Praise since childhood when their band had started in 1983. Four of them were united to form a band of little sprouts that praises the messenger of Allah, Mohammad Bin Abdullah, this band took the name of the companion "Abo Ayub Elansari" the name of the mosque where they are graduated in the town of Alzahra, Damascus.
Their father was committed to indoctrinating and training them, since their early age, on acquiring knowledge and chanting. They started by relatives and friends. He started accompanying them in the religious teaching sessions where they began to praise the prophet (PBUH) Mohammad Bin Abdullah by the end of every session. People started ordering them to sing here and there; thus, they were widespread gradually.
As for now, Abo Sh'er brothers live in Egypt where they hold their concerts.
---
---