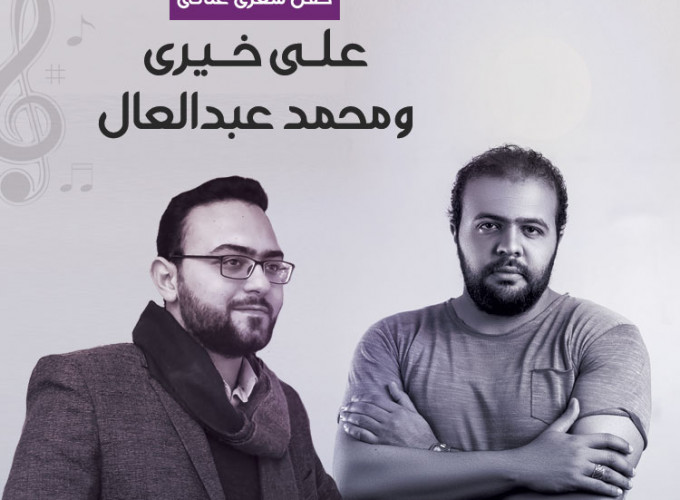 Ali Khairy
About
Ali Khairy is an Egyptian singer, composer and actor.
He started his career from "Culture Palaces" then he went to Cairo, his first song entitled (Metsa'abba) followed by several single songs till he published his first album entitled (Belad Alasateer).
He published a duo with the Lebanese singer Rola and another with the Tunisian singer Nabil Khalifa.
He released a video clip entitled (Aleha Eyoun) which was loved by the producer Nasr Mahrous and podcasted it on his music Channel Free TV. With the support of the superstar Tamer Hosny, Ali Khairy joined Tamer on stage on one of his concerts at (Ahram Canadian Univeristy) followed by other concerts at different universities and more. Ali had been chosen to be the lead singer at the "International Peace Conference" in Jordan by "London Research Center" He won the Audience Award at Egypt's Sharm El Shaikh International Festival. As an actor, Ali joined a movie entitled "Kahwet Borset Masr" as a doctor with Hasan Hosny and Lotfy Labib. He joined the TV commercial of Halawa Almashrek as a singer and an actor with Hasan Kamy and Lekaa Swedan.
Recently he is working on releasing new projects like Helwa Alhawa – Neemel trend – sandook kadeem – Ya donya and much more.
---