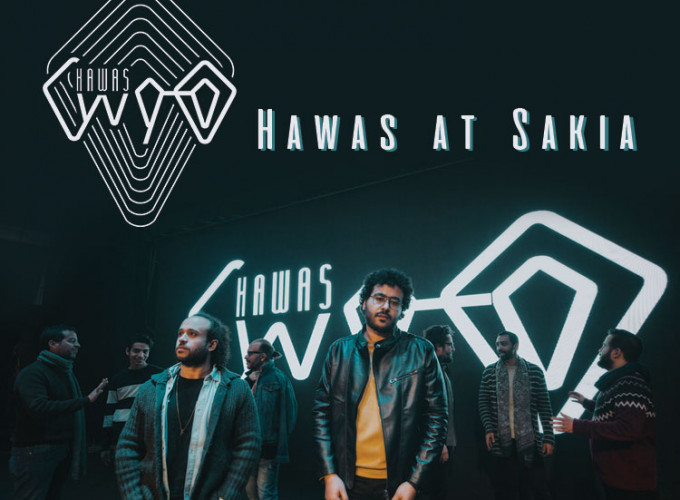 Hawas Band
About
Hawas is an independent alternative Neo-Egyptian Pop band, creating unique sounds and stories through exploring and merging new dimensions of sound.
Through 2014 and 2015, the band jammed all over Cairo's studios for its members come from different musical backgrounds but are united by the obsession "Hawas" of music.
"We sure love Jazz and appreciate roots and Folk from around the world but one more thing for sure; we always tend to sit in front of a calm sea and melt all of that in one hell of a music drink!"
---
Members

---