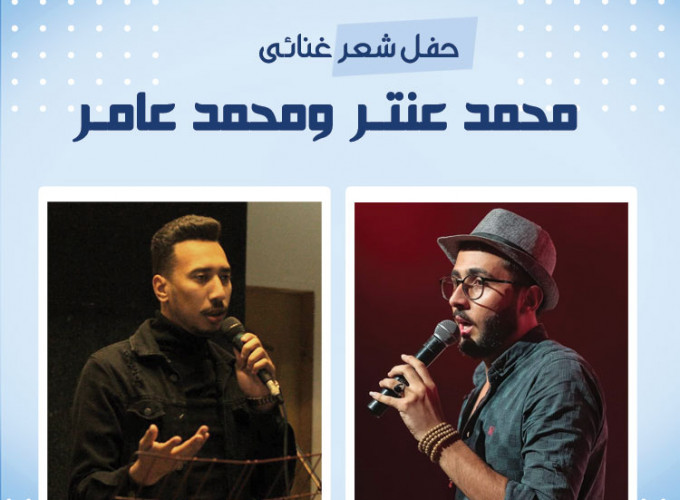 Mohamed Antar - Mohamed Amer
About
Mohamed Anter
An Egyptian poet... for 3 continuous years he held several poetry parties and literary events.
He published a new collection of poems entitled "Albahr" in "Cairo international book fair 2021."
Mohamed Anter is an Egyptian Poet, born on "Kafr El Sheikh" Governorate.
He started writing poetry in 2014; he received some local prizes and held several poetry parties and television interviews.
In 2020 he published a poetry collection entitled "Katr 12", and recently his second collection of poems was released in 2021 entitled (Telegraphs).
He has around 100K followers on different social media platforms.
---