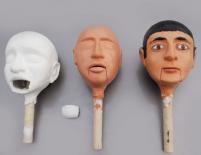 Galleria 40 - The Chocolate Museum
The plaza promenade
- Galleria 40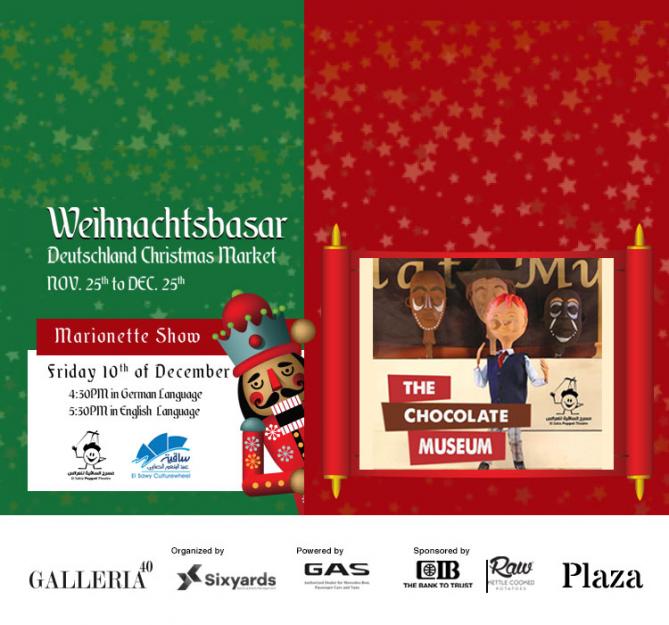 Marionette Show at Galleria 40 El Sheikh Zayed.
5:30 pm English language
The Chocolate Museum
On a school trip to the world's first chocolate museum, a boy who loves chocolate so much that his friends call him Shoko decides to try and make a chocolate statue of himself and put it on display with all the other chocolate statues of historical figures depicted at the museum. During the tour Shoko sneaks off into the manufacturing room, not knowing that he's about to put his life in danger. What happens next is something no one would have imagined.
Moral of the story: You shouldn't try to perpetuate yourself but rather try and have others acknowledge and appreciate you through your own actions.