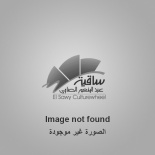 Egazty Festival
Kelmasta
- Zamalek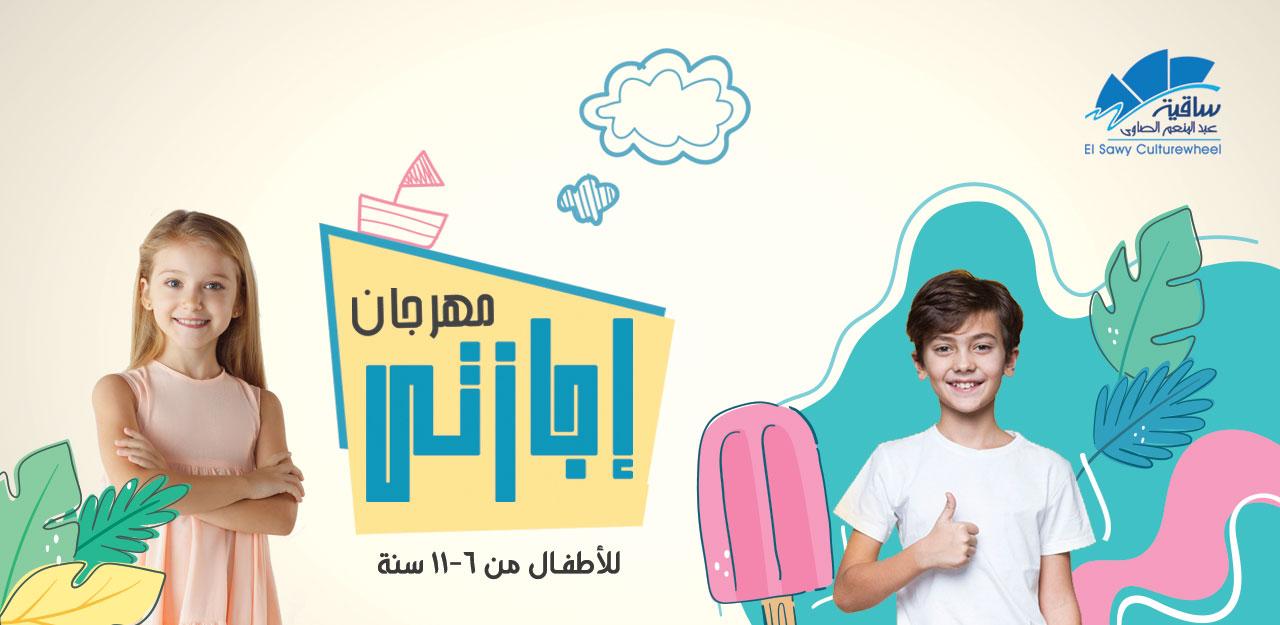 The Sakia School vacations festival for 6 -11 years kids.
Fun, entertainment, education and artistic inspirations are guaranteed.
Covid 19 measures are applied, including numbers of attendees' restriction.
As of July, the 26th, our Egazty Festival will run weekly from Sunday to Thursday offering cultural days (10AM – 3 PM). A very diversified program will keep your sons and daughters busy and amused.
Arts and science in attractive forms.
Fill in the form here: https://cutt.us/Mdx1i
Festival Schedule
Sunday: Intelligence Development - Story Telling - Science Club.
Monday: Zomba - Arts and Crafts - Chess.
Tuesday: Creating and operating puppets - Telematch.
Wednesday: Zomba - Arts and Crafts - Graffiti.
Rates for Sakia members: LE 100/Day and LE 450/Week
Rates for Non Sakia members: LE 125/Day and LE 500/Week
Payment is a deposit.
Booking closes 48 hours before the day of attendance or full capacity.
about Egazty Festival