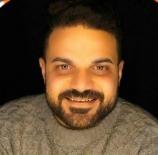 Acting for Cinema Workshop
Raheel Hall
- Zamalek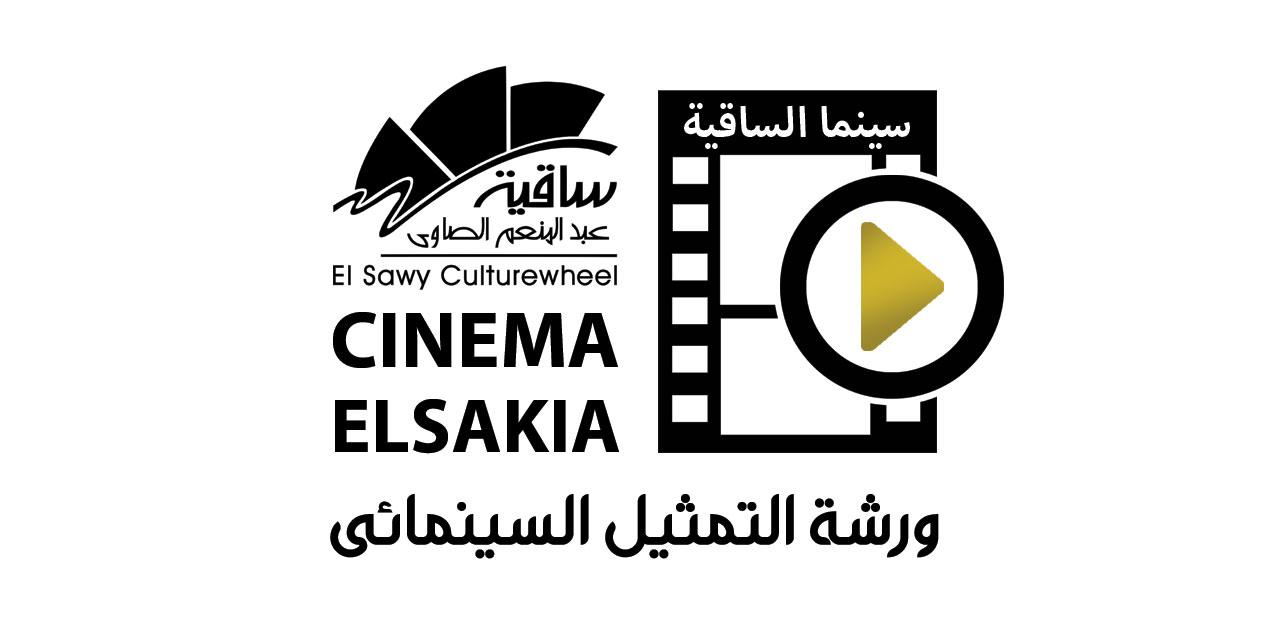 Acting for Cinema Workshop
Level 1, 2 months – once a week (3 hours)
Fees: 500 LE per month
The trainee will study an overview of the various acting international schools and the most important and recent acting curricula currently in use.
Trainee will know the difference between theatrical acting and acting for cinema.
The trainee will know methods of studying and analyzing the dramatic characters
Trainee will develop and discover his physical, sensory and vocal abilities.
He/she will also practice improvisation and visualization
The workshop helps the actor discover his unique acting style and capabilities
Practical training: trainees will act in front of the camera to notice the development during training, as well as to understand what the actor needs to develop or avoid.
Trainer:
Mohamed Mabrouk
Director, author and acting coach since 2001, member of the jury for the Film Production Prize at the Alexandria International Film Festival for Short Film, member of the Preview Committee at the Sakia Festival for Short Fiction Films, Member of the Jury at the Film Festival for All, creative producer at Baraka One Web Art Production Company, trainer and founder of theatrical groups in Cairo and some Egyptian governorates participated in a number of theater festivals inside and outside Egypt, such as Tunisia, Algeria, Italy and India. And founder of People Cinema Group to train youth support in the film industry.
about Cinema acting workshop