El Sakia Chocofest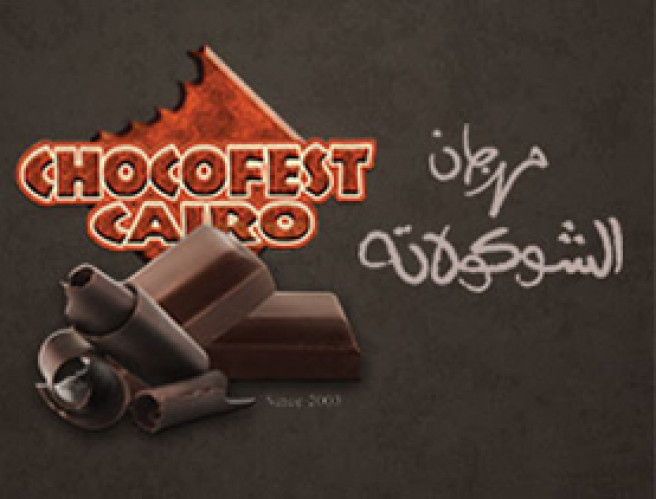 It is the oldest of El Sakia Festivals where chocolate is an attraction and opens the appetite of visitors to culture and different arts. Every year we prove that culture is as delicious as chocolate.
Morning's Program
El Sakia is open for school trips during week days and for families at weekends, considering that the hands of children reach only the products that suits their age according to international health standards.
welcoming words (5 minutes).
Presenting a documentary about the history of chocolate in a simplified language that allows everyone to understand it, to know its origin, plant and fruit features, and the various stages of industrialization, as well as the historical story of Columbus' trip to Latin America (10 minutes).
A new puppet show, which is an educational play suitable for adults and children (25 minutes).
A play about the role of art in the refinement of behavior (25 minutes).
Visitors of the River Hall receive a presentation of acrobats and funny acts by a group of clowns (20 minutes).
The chocolate factory (a cartoon model that allows students to integrate the process of making chocolate in a completely safe entertaining way) 30 minutes.
At the end of the visit, everyone passes through the Chocolate Market, which is committed to not offering young people any products that do not suit their health (15 minutes).
Appointments
Arrival from 9.00 to 9.20 am.
The program starts at 9.30 and ends at 12.30.
Departure may continue until 1.30 pm.
Request an application form