Elsakia academy short courses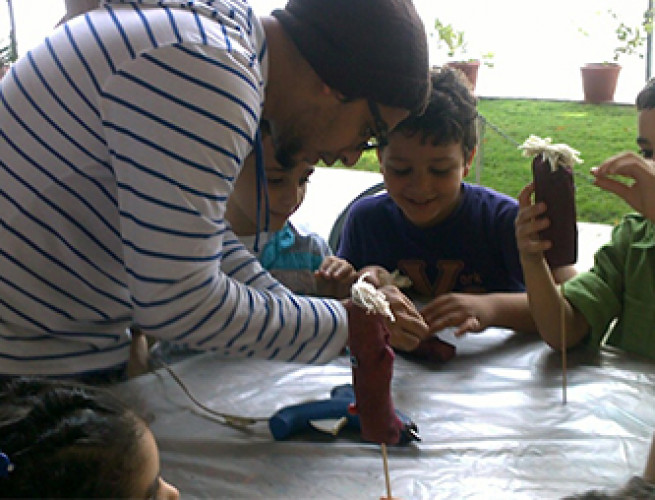 Educational courses in:
El Sakia offers many workshops to teach the principles of arts and literature of all types and levels. Examples of these workshops include:
Different types of Fine Arts, Arabic Calligraphy and Photography.
Music and singing.
Physical, mental and spiritual training, such as ballet, yoga, chess and martial arts.
Fields of human and religious sciences.
El Sawy culturewheel has established a workshop for handicrafts such as embroidery, sewing and accessory manufacturing to push arts & crafts market and encourage more micro-economic projects.