Miracle Child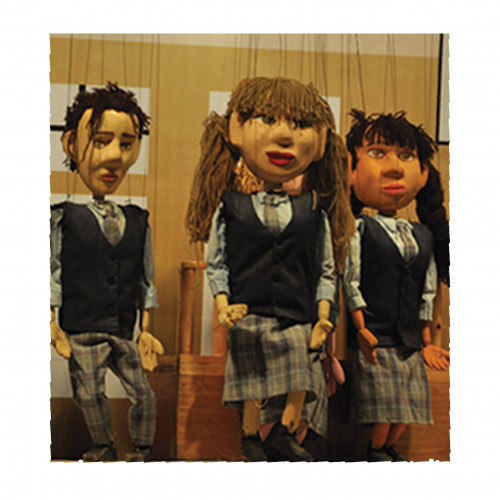 Puppet show, written and directed by Mohamed El-Sawy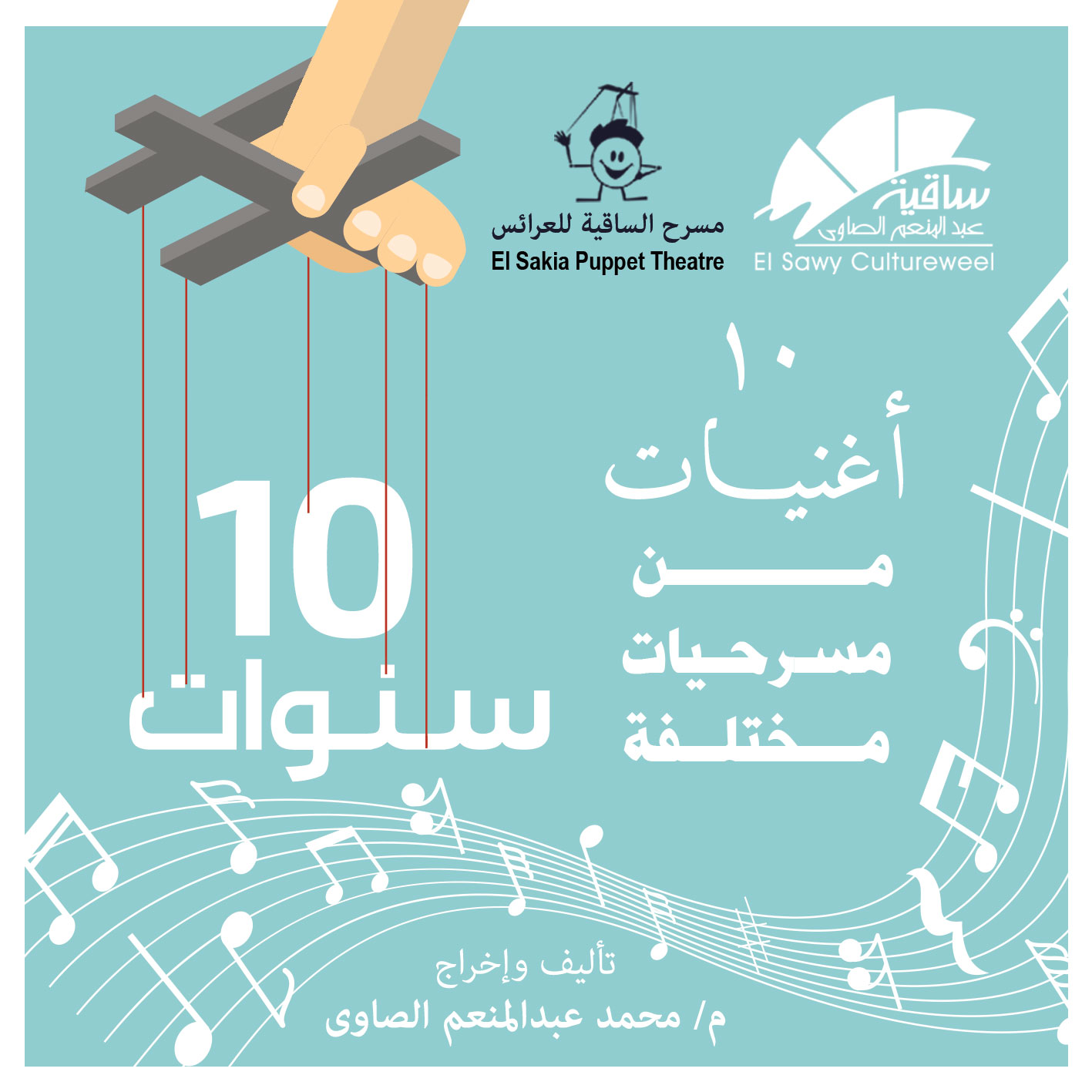 Duration: 28minutes – Age group: 6 years +
In this story the world is in great need of energy and in more need of discovering new ways to extract energy.
A child prodigy invents a new method for generating energy but we don't get to know anything about that child but the name of his village.
Do we have enough information to find the child? What will people do to identify that miracle child and will that child succeed in discovering a new way of extracting energy?
do we really need a miracle?
Moral of the story: If we really want a miracle, we should work on achieving it ourselves. The era of miracles is over and now is the time for innovations and creativity.
Request an application form