Artists and Presenters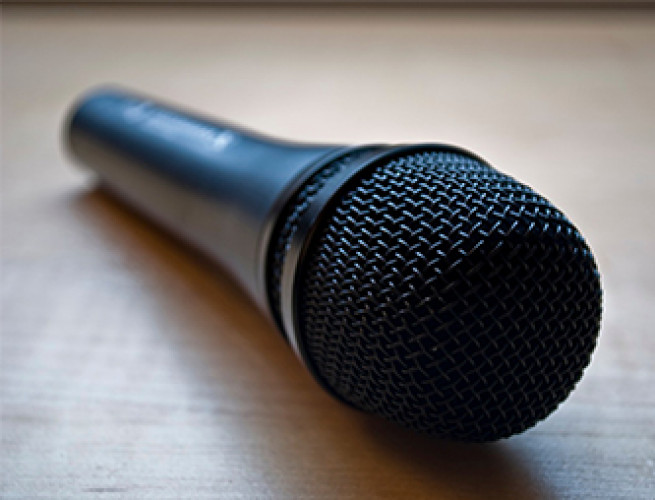 Apply for an event:
Submit your project without intermediaries or recommendations!
Fill out the form and go on stage!
We welcome your project to present a concert, a theater show, a feature film, a documentary, a movie, an evening or a seminar in any field of arts, science or any other artistic or cultural activity directed to audience.
We welcome exhibitions of fine art of all kinds. We welcome arts, music, theater, sports and other arts.
You will find the appropriate form for each of the various activities on our website www.culturewheel.com
You will receive a positive response to invite you to visit us or you will receive an apology.
- Create a profile
- Apply for an event
2. Organization of external activities:
- We meet your requests to organize any event or activity within the headquarters of El Sakia and its branches or outside, in line with EL Sakia's objective and its intellectual and cultural commitment.
- We provide rooms, open spaces, theaters, audiovisual equipment, furniture for any activity or event, as well as our willingness to provide advice, administrative assistance, design, printing and decoration works.
- We provide electronic booking service through our website and our box office with a small fee.
- We coordinate with artists, lecturers and different kinds of show presenters.
- Our Puppet Theater is the most active in Egypt. El Sakia Puppet Theatre offers meaningful educational plays, as well as concerts featuring top stars and their musical ensembles. Our series began with Om Kolthoum and the contemporary star Mohammed Mounir, as well as the most famous 20th century foreign bands.
Request an application form