Library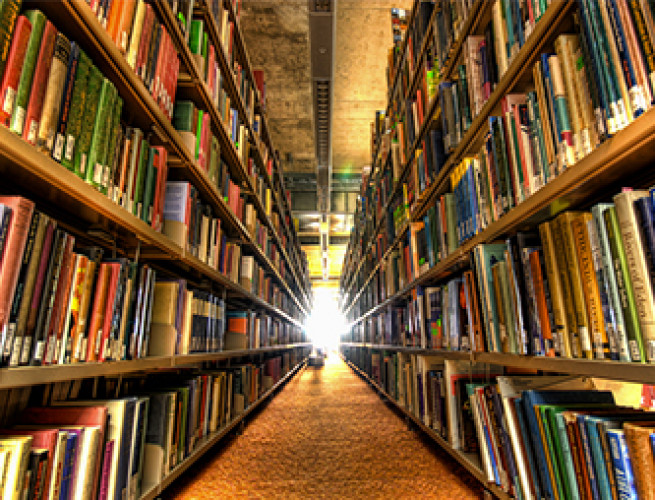 The Main Branch Of Elsakia At Zamalek Includes A Public Library Containing A Valuable Collection Of Books For Young And Old, In Arabic, English And French. Elsakia Pioneers Can Read Books And Take Advantage Of Them, While The Right To Borrow Is Limited For Sakia Members. The Library Was And Is Still A Basic Building Block In Sakia Same As The Age Of Sakia Is Open Daily From 9:00 A.M. To 7:00 P.M., When You Visit Elsakia Library You Will Discover That The Library Is Not Just Shelves Packed With Books But You Will Find Many Activities Enjoyed By Adults And Children, Including:
The Small Muslim Club For The Memorization Of The Holy Quran.
World Book And Copyright Day.
Request an application form