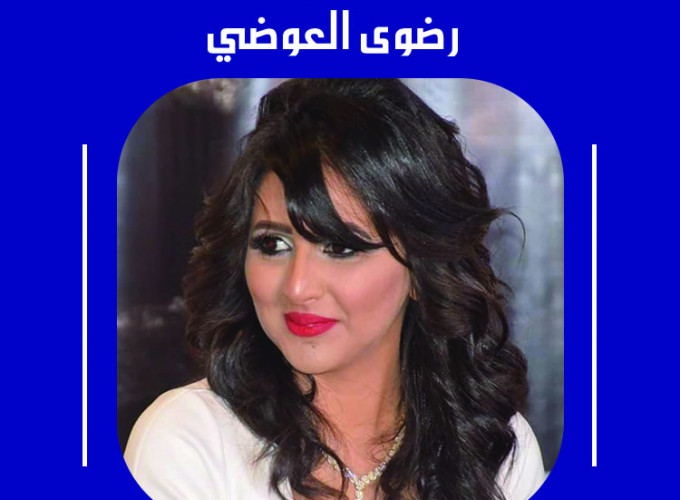 Radwa El Awady
About
Political Positions:
General Secretary of Women in the Future of the Nation Party. (2014 & 2015)
General Secretary of the women for the Egyptian campaign to support President Abdel Fatah El Sisi.
Assistant of the president of the Egyptian Revolution party ( Egyptians) 2019.
Researches:
Participated in a lot of local seminars and international conferences, that entrusted with studding and discussing all issues which is associated with the word and it's arts.
Presented many papers to discuss the problem of young people and what are the challenges and problems they face socially as unemployment or addiction.
Presented Many researches on Egyptian and Arab Women about the difficulties they face in life as a research to be discussed, Family rules and its impact on the Egyptian family.
Leader of many initiatives supporting Women.
Wrote many research papers to find quick solutions.
Savior for the problems and rights of the child as leading many initiatives to combat violence against children and to prevent child labor.
Press Writing:
A Series of articles under the title of (Pencil hit ) Al BawaBa News, Al Diyar newspaper and Al Ahrar news paper.
Also Veto portal, and many websites for news.
The story, dramatization and poetry of the short movie Colorful Dress which participated in canes France film festival 2019
Prizes:
Arab World peace forum Award 2016 as the best Egyptian writer for her novel ( Gina)
Arab World peace forum Award 2017 as the best Egyptian writer for her collection (Gens Thaleth).
Oscar as the best novelist 2017 for her novel ( Gina )
Oscar as the best writer 2018 for the her collection (Gens THalet)
Versions :
-
Also participated with a group of Egypt's greatest intellectuals in the book of ( Ahmed Fouad Negm) The star of alive conscience issued by the general authority of Amiri press affaires in cooperation with supreme council of culture.
---