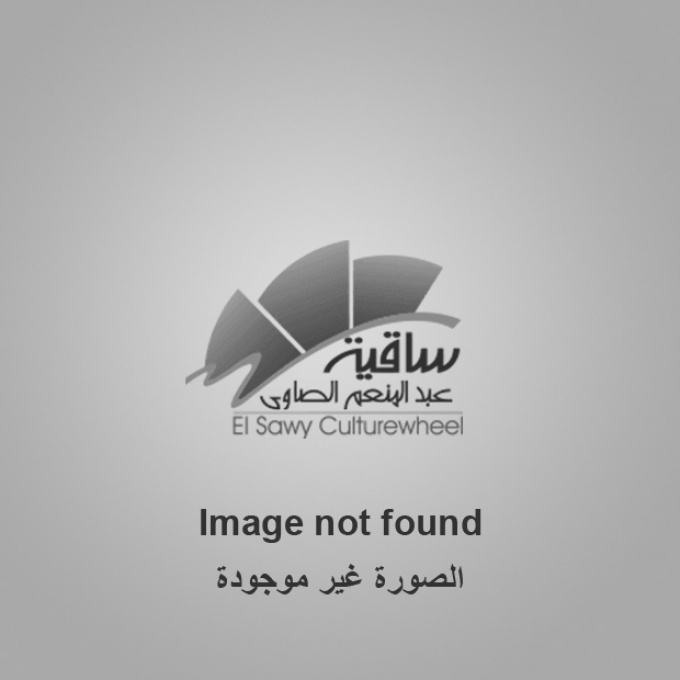 Abdul Rahman Amer
About
Abdul Rahman Amer is a Co-founder of English Capsules and the Online Education Manager.
He is an English trainer for 8 years. Amer holds two Diplomas one in Education for the year 2020 and the other one in Education technology, he also holds TESOL Trainer certification from USA and TEFL from LTTG from UK,Furthermore, He is certified IELTS trainer from the same college (LTTG)Amer has taught English for various needs, including ESPs and IELTS.
Throughout a career that began in 2012 , Amer has taught thousands of students in English, These students have been adults in small groups and in large groups in addition to public events from beginners to advanced levels.
---