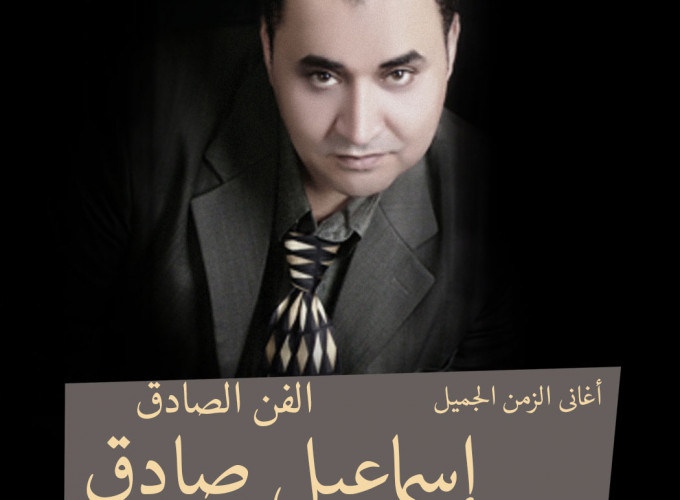 El Fan El Sadeq
About
Led by Ismael Sadeq
Soloist of the National Arab Music Band in Cairo Opera House led by the maestro Selim Sahab
Ismael sings for famous Arabic singers like (Abdel Halim Hafiz - Om Kulthum - Abdel Wahhab - Mohammad Qandil - Abdel Mottaleb - Mohammad Fawzi - Farid Elatrash - Wadi' Elsafi - Sayid Mekkawi - Sayid Darwish - and other singers), he participated in singing and acting in the "Awraq Masreya" series directed by Mohammad Wafiq, (Shahrazad) and (Laila Min Alf Leila) operettas, and the play (Rahma, Hallaq Baghdad), one of his most famous songs in the Opera is (Hob Elwatan) during the January 25 Revolution.
Ismael participated along with the band in singing in all Arab countries as well as foreign countries and the United States of America, till the band received the first class award from Iraq and Kuwait.
Elfan Elsadeq band is reviving the old classical music era by talented musicians and singers, Sadeq dedicated a song for El Sakia " Ya Sakia Doori".
---