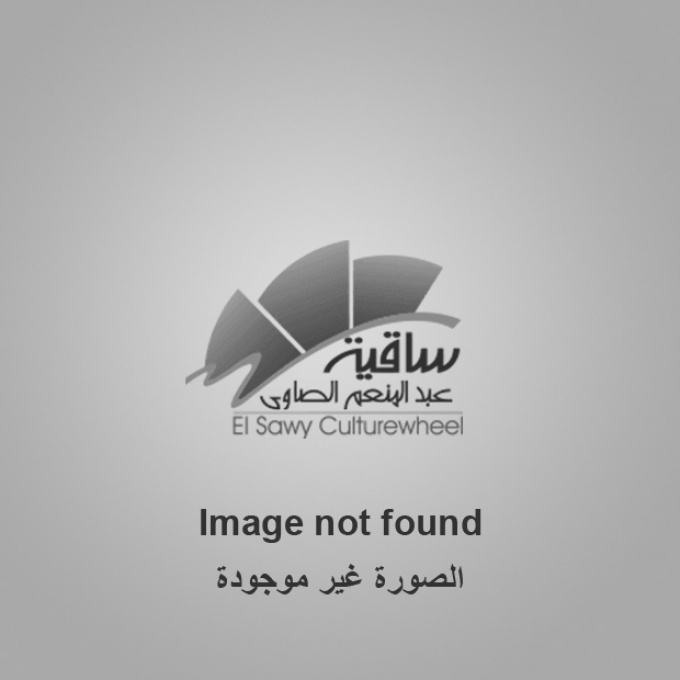 Mostafa Elnesr
About
Rap live concert
A monthly rap live concert organized by El Sawy Culturewheel for all talented rappers and rap music huge fans, it's a chance for rappers to meet their audience live. Every performance brings a group of different rappers.Mostafa Elnesr is an Egyptian Rapper/Singer/Songwriter and Record producer from Mokattam, Cairo, Egypt.
Mostafa Elnesr first caught the attention of listeners on March 12th 2019 when his first hit "Mts'lesh 3lya" dropped,
Mostafa Elnesr presents a unique style of writing and playing with a evocative touching and elegant voice.
Here songs are influenced by the past, nature, metaphysics, life, Reincarnation, street fights, death,
birth, various cultures, mistakes, struggles and make spotlights on it.
---
---