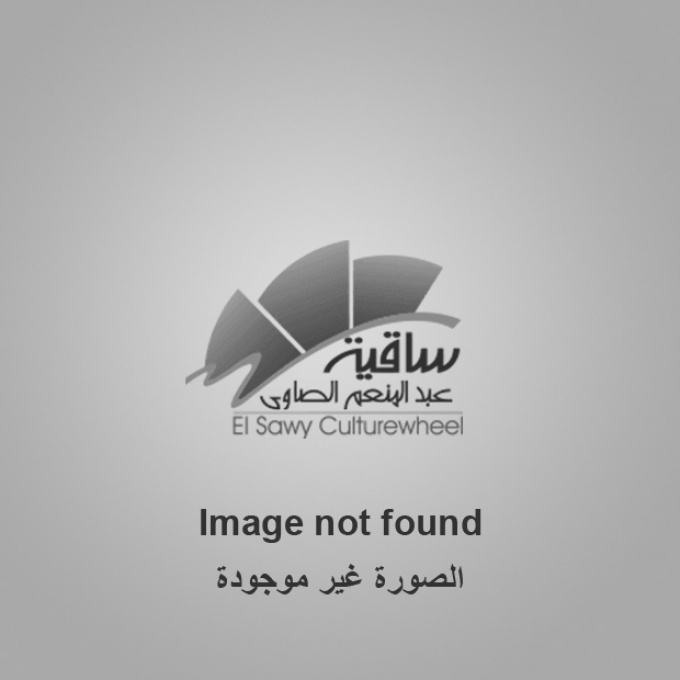 Japan Anime
About
Suspense theatrical performances, variety products, and Japanese food .. join us in Japan Anime Festival Cairo.
About the organizers:
Darb Store: manufactures its own products for Japanese culture, such as masks and accessories
Theatrical performances and puppet theater are made of materials such as plastic and wood.
Azad Magazine: An Arab magazine interested in Japanese manga art and culture, to be published in Egypt
Manga supports all the talents of Egyptian painters.
Eurozia: a group to support projects that are dear in the waterfront, such as paper art, crochet and sewing
And Japanese food
The EAC group on social media has the largest gathering of anime fans in Egypt and is a main supporter of artistic works such as drawing, theater performances and discussion of cinematic works
---
---