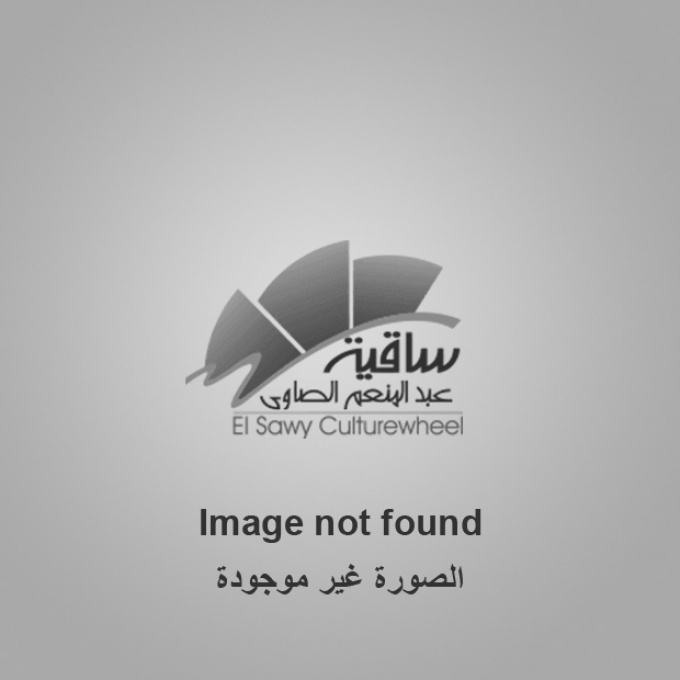 saade elfiky
About
JIGGY is an Egyptian band from Cairo formed in 2019, playing Funk, Rock and Pop music covering icons like James Brown, Jimi Hendrix, Carlos Santana and more.
Passionate and Persevering Musicians. A skilled guitar and lead vocalist, a tight and groovy bass with wonderful beating drums and melodious keyboards, the band is also gifted at writing and arranging music to boot. Adepts at digital composition and recording processes.
Bringing forth a self-motivated attitude and a lifelong love and commitment to music.
Through ups and downs the band has held itself despite many obstacles and remained true to its original sound and style.
---