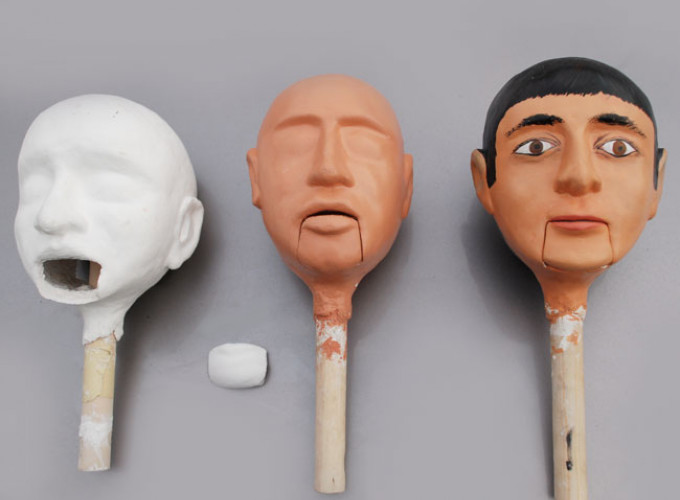 ElSakia Puppet Theatre Puppets
About
El Sakia Puppet Theatre approaches its 16th year with a repertoire of more than 18 plays written and directed by Mohamed Abdel Monem El Sawy ,El Sakia plays are developed for both young and old audiences, and are centered around educational entertainment with a focus on creating an engagement with values and creative thinking.
For more information about our plays, Click on this link (https://www.culturewheel.com/en/about-us/vrqkvl1oyg/aW8kWA1R6N )
and follow our Facebook page through the link (https://www.facebook.com/SakiaPuppetTheatre)
In 2006, Om kolthoum, the Arab world's singing diva, was brought BACK ON STAGE by Mohamed A.M.Elsawy, a personal dream that came to life by Elsakia Puppet theatre.
Not only did he succeed in returning the diva to the limelight, he also saw the stage debuts of the legends Abdel Halim Hafez, Shadya, Fareed El Atrash, Mohamed Abdel Wahab, Mohamed Munir the present "King" of the majority of young people on El Sakia's stage (Listed in order of their appearances on our stage).During the past years, El Sakia also presented some 20th century Western legends like Abba, the Beatles and Armstrong.
Our Om kolthoum Back on stage initiative makes " Om Kolthoum" meet her fans every first Thursday of the month regularly following her custom during her life.
Our monthly traditional program consists of two songs. You won't believe the live feeling that streams out of " Om Kolthoum" and her great musicians.
---
---