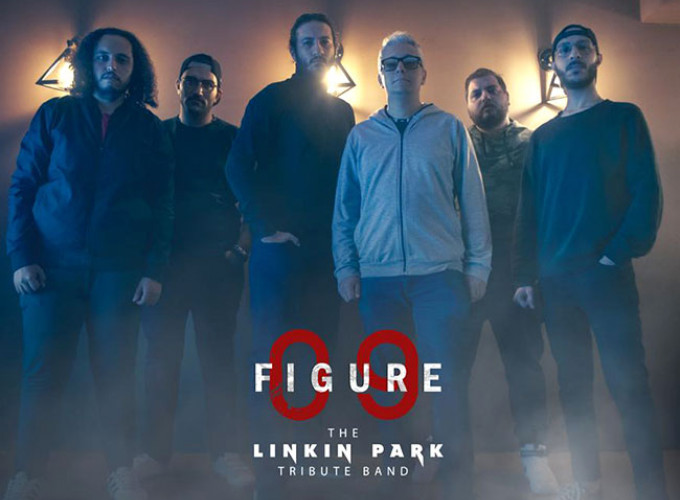 Figure 09
About
Founded in March 2019 by our front man Edward, we plan to revive Linkin Park in the Middle East and dedicate ourselves to rock people's minds, help them have a good time and live the LP experience. We will in fact make YOU & CHESTER PROUD Cheers !
Since we were teenagers, Linkin Park has been a huge part of our lives. Their music entertained us, their lyrics helped us through our darkest times and the band as a whole provided us with memorable live shows.
Fast forward to mid-2018, Edward (who exceptionally looks and sounds exactly like Chester came up with the idea of forming a cover band that tributes the rock Gods and the staggering legend Chester Bennington.
---
---