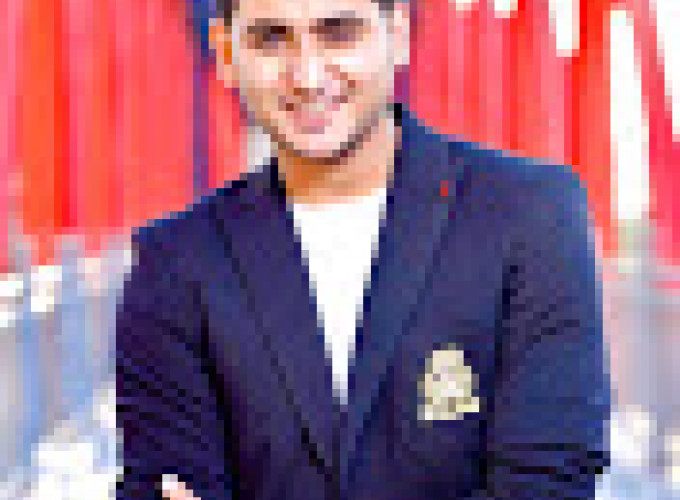 Yahia Alaa
About
Yahia Alaa is a singer, composer, and lyricist. He started his artistic career in 2014.
Enthusiasm, hard work, and sincere passion are Yahia Alaa's weapon
Yahia was born on May 11, 1998 in Alexandria. He released an album in addition to some singles. He got the YouTube silver award in 2018 after he got more than 100.000 subscribers. Alaa is one of the youngest successful singers in the Arab world, as he became the youngest singer in the Arab world to have a million subscribers in YouTube while he is only 21 years old.
---
---