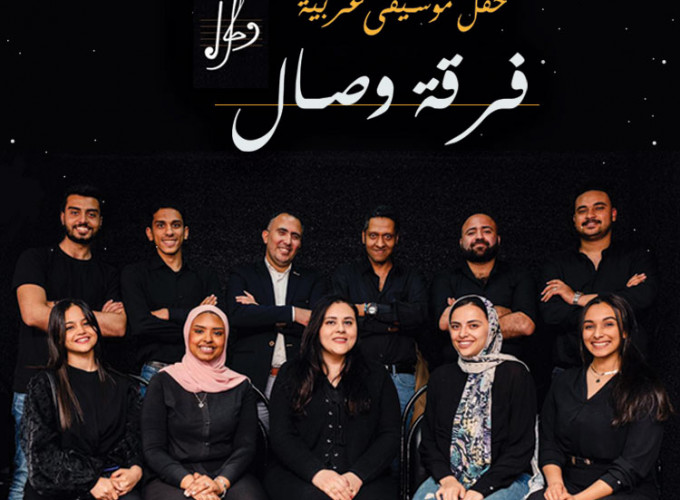 Wesal
About
Wesal Band:
Wesal Band for Oriental Music is an Egyptian band founded by artist Ahmed Salah in December 2020. It consists of a group of promising voices passionate for singing with an average age of 20 to 35 years.
The band aims to revive authentic music, as it presents masterpieces of music art from various forms of heritage, lyrical and musical forms to the audience of Arabic music.
The band also presents, through its own works, a variety of distinctive melodies that is a mix between Eastern and Western melodies and presents new types of Egyptian music in a contemporary way sung in both colloquial and classical Arabic.
---