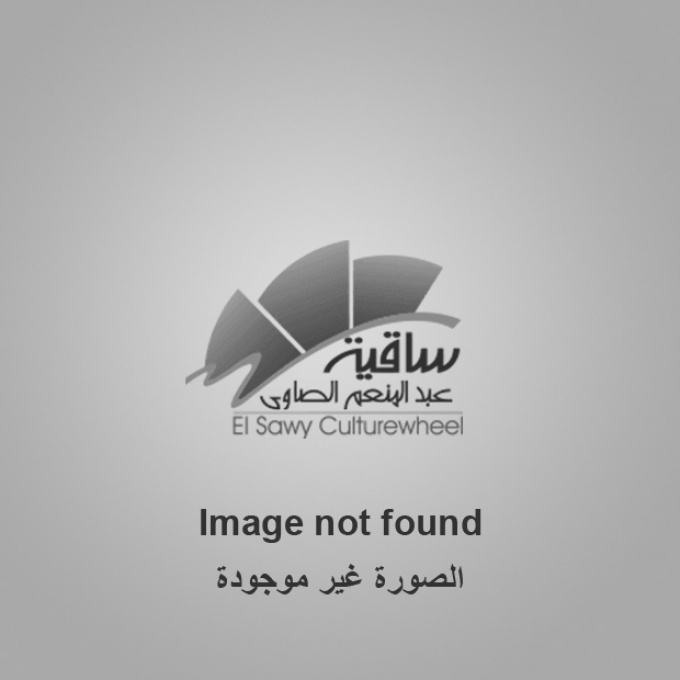 Naser Taha - Wael Farghaly
About
Mr. Nasser Taha is consultant and instructor with more than 23 years wide range of experience and exposure in different HR business solutions (consultation, Training & Development and Business operation).
Moreover in recognition to his academic experience as well as his HR professionalism, also he has been chosen to be the HR Program Advisor of the Ministry of civil services in the Arab Republic of Yemen from 2004 to 2009.
Mr. Nasser Taha worked with one of the Big4 for ten ye ars, which he designed many human resources department systems with in Egypt and many Arab Gulf countries;
Mr. Nasser Taha holds many global certificates and accreditations from:
human resources Institute Certification HRCI®
Master of Business Administration, Cairo university;
AmCham, PHR,; and
TOT certificate.
MR. Nasser Taha has a diversified work experience in Egypt and Gulf area as a Freelance Trainer and HR Consultant for many governmental and private sectors.
Wael Farghaly 
Personnel Affairs, Social Insurance and Payroll Management Consultant  
Lecturer and trainer in the field of labor law , social Insurance and Payroll Management
Holds a Bachelor of Laws from Helwan University
Holds a Post-Graduate Diploma in Labor Law and Social Insurance - Cairo University
Holds a Diploma in Social Insurance - Social Insurance Institute
Holds a Diploma in Advanced Management - Arab Maritime Academy
Wael has more than 12 years of successful experience in personnel affairs and social insurance sector management in the largest Egyptian industrial groups. In particular, his expertise varies in the following areas:
Egyptian labor law
Personnel Affairs Management Programs
Attendance, leave and holiday management programs
Social Insurance Management
Work Injury Management
Labor Offices Management
Payroll Management
Wael aims to achieve a balance between the worker's rights and duties, which creates a good working environment that promotes organizational development success of companies and thus increases their profits and sales.
---