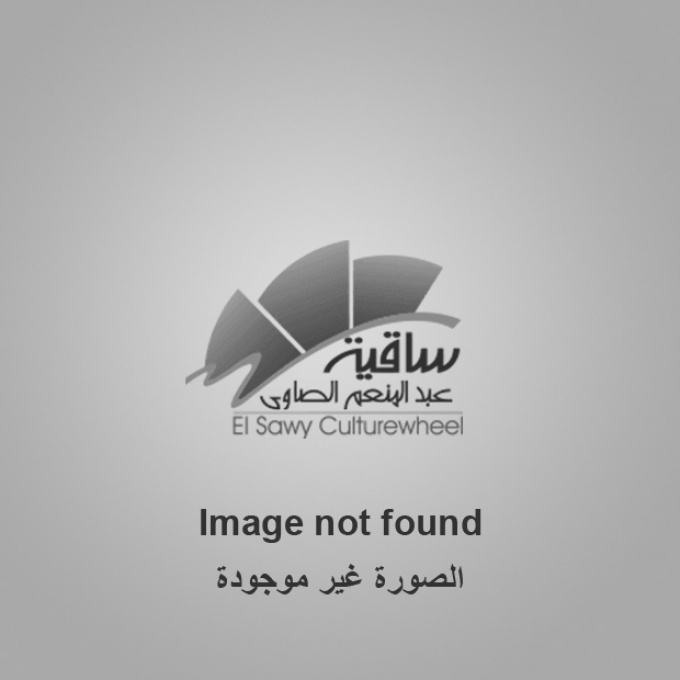 Adham soliman
About
Adham Seliman, is an Egyptian singer and composer was born September 21, 1986, in Assiut, he graduated from the Faculty of Computing and Information Delta University, he starts his career at the age of fifteen-year at preparatory School in Mansoura at school concerts through high school concerts to university , then he started his professional interest at university as a singer and composer, at this time he had worked with production specialist companies in Egyptian and the Arabian gulf markets, then he has his own songs starting from the university stage till now.
In recognition of the role of the independent and different art as an effective tool to express, after the revolution of January he established a band "5tm el neser" which made several songs the most important song is "3tma" that discussed the political situation at the time until the separation of the band.
Then he started to make his own songs like "al tayeh, qais, 7ayah, o8nya and 3ala baba al naby" till the song of "esmy" That was the beginning of the actual acquaintance between him and his fans followed by "el mqam, al mraya, al anbya, msh ndman and al 3ashkeen" then clip of "al mraya" that has been shown on mazzika channel.
And the last of his work the mini album "Ya 3try" and the song "kol ma fe al qalb" and finally the song "ya Samra" which has achieved a great success too.
He has been honoured in many musical festivals all over the country, universities and set up a number of successful concerts in important places such as "sa2yt al sawy , Cairo University, Helwan University, Ain Shams University. In 2018 Adham got the MEMA award.
---