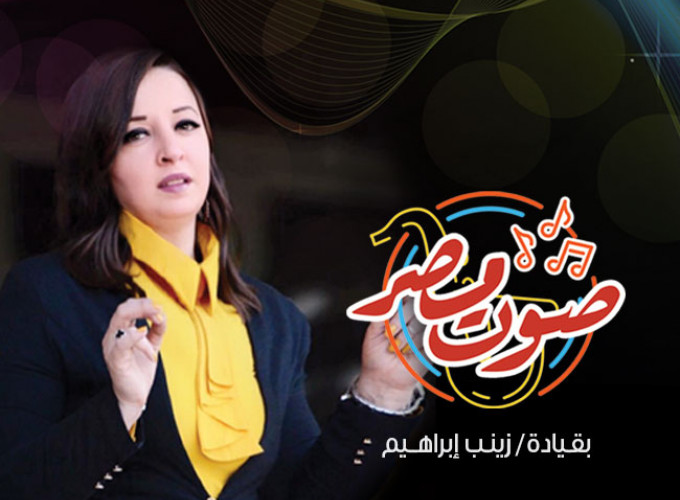 Sout Masr
About
The band consists of several diverse voices and ages singing Arabic and western music.
Also among the members there are talented kids who play beatboxing.
The band is led by "Zeinab Ibrahim". She worked in schools as a music teacher, as it was her hobby from childhood to be a music teacher for children and worked on many successful concerts for children.
---
---