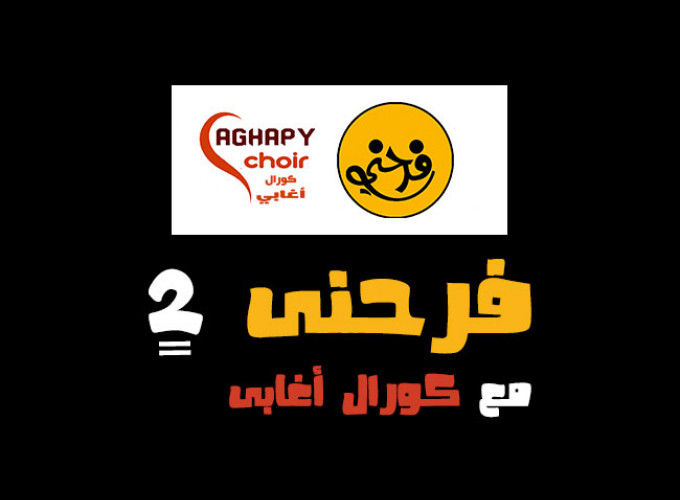 Aghaby
About
The Agape Choir band was established in 1999 in Cairo Governorate. The band consists of 60 members Performers, technicians and administrators. they won some records and awards and have done many important participations and celebrations.
- The band obtained first place in the University Families Festival of the Youth Archdiocese of the Coptic Church for the years 2016/2015/2014 2014.
- Conducting more than 530 concerts (praise service) in many churches in Cairo and some churches in other provinces.
- The band made 3 choir albums that included exclusive hymns owned by the choir team, the first and second editions of them were exhausted, and the CDs were distributed in some foreign countries such as Australia and America.
---