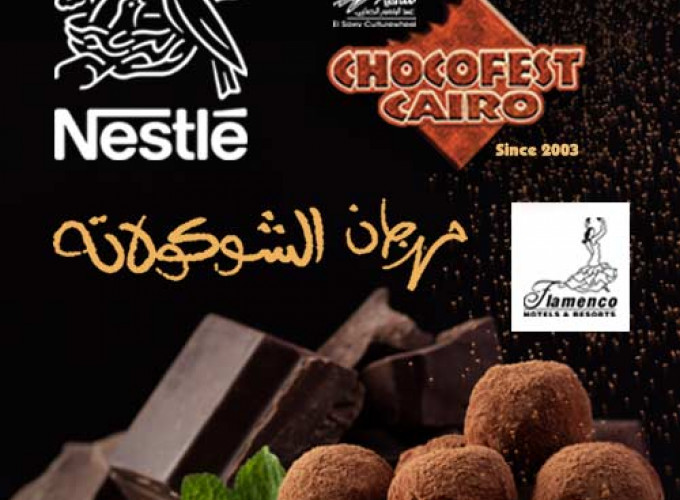 Chocofest
About
About Chocofest:
The 18th Edition of our chocolate festival "Chocofest Cairo" is here! We invite you to join us celebrate this special occasion.
Starting from the 20th of November until the 5th of December 2020, you will be enjoying a program filled with music, food, shopping, and our new marionette show; "A word of two Letters".
Giving you an early festive taste, a very special Christmas Bazaar will take place during the last weekend of the Chocofest on the 4th and the 5th of December.
For the first time, the show will be played in four languages, Arabic, English, German and French, during the Christmas Bazaar.
Program of the day:
- Marionette play 
 "A word of two letters"  Click on your preferred date ( 21 Nov- 27 Nov - 28 Nov)
followed by another show of the Christmas Carols
- Clown show 
- Chocolate Market 
- Christmas Bazar, For more Info Click Here
Click to Book your suitable slot :
 4 Dec 2020                         5 Dec 2020
Kindly check the performances calendar under our program. Click here; https://www.culturewheel.com/en/events
---
---